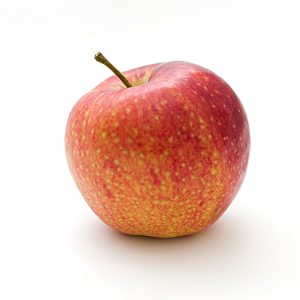 Make Food Safe.
We have a simple mission.
We want to do our part to make our nation's food system safer by providing information, awareness, education, and if needed, access to the courts. We bring the most up-to-date news about food safety to the public. News about recalls of contaminated food, food poisoning outbreaks, and other food safety problems should not be swept under the rug.  Food safety concerns should be brought to light sooner, so that outbreaks can be stopped in their tracks — before more unsuspecting families are harmed by the food they buy. We want to make publicly available the information that families need to make their families safer. We want to give families the facts they need, when they need it, in a format that makes sense.
We believe that when companies sell food for a profit, that food should be safe to eat.
So, when we learned from the CDC that each year 48 million Americans get sick from foodborne pathogens, 128,000 Americans are hospitalized, and 3,000 Americans die from food poisoning, we were worried.  Worried about the safety of our food system.  Worried about the companies that sell contaminated food. And worried about our families.
We are a nation of laws.  And the law is an integral part of the American food system. Our government and the food industry have established a set of important safety rules to help ensure that our food is safely sourced, manufactured, prepared, and sold. But what happens when a food processor or manufacturer does not follow these important safety rules? What happens when a company breaks the safety rules? What happens when food safety is not made a priority and people are harmed? That is where we come in.
When companies sell food contaminated with E. coli, Listeria, Salmonella, or other food poisoning pathogens, we help the families who have been harmed.  We also help families who have been harmed by water contaminated with Legionella and Legionnaires Disease.
We have a nationwide food safety practice. We have helped families from California to Florida, from the Midwest to the Northeast, and in states across the nation.
We live and breathe our cases.  Our clients feel like family to us.  Our clients call us when something terrible has happened and they need our help.  We are committed to getting them the help they need, so that they can rebuild their lives.  We know that the stakes are high for our clients. This is personal for our clients. So, it's personal for us.  We are committed to helping.
We hope that, through our cases and work for the families who have placed their trust in us, we can make our country's food system safer.  So that no one else has to go through what our clients have already had to experience.
Our mission is to make food safe.  For our families.  And for yours.
Awards and Associations